ABOUT
MICROPHONE & LOUDSPEAKER is a Sydney record label and arts collective born in late 2011 to proud parents Anna and Matt.

Although we're pretty new to this label thing, we've been doing music stuff in various ways for a good while now - long enough to probably know better. Our fingers have been in such diverse creative pies as film/tv composition, music video production, organising tours and the particularly lucrative pie that is having bands sleep on our couches.

M&L cares foremost about pushing the currency of ideas, ethics and good art, and we strive to be vigilant footsoldiers in the Fight against Blandness. Having launched with Charge Group's Run/The Gold is Gone remix EP (MIC001) and accompanying red-hot video, M&L will slowly expand her roster as time and resources allow - with help along the way from our friends at MGM Distribution, Own Records (Europe), Hobbledehoy Records, Bossy Music, Rice is Nice, and other kind folk.

Welcome to our playpen of weirdos.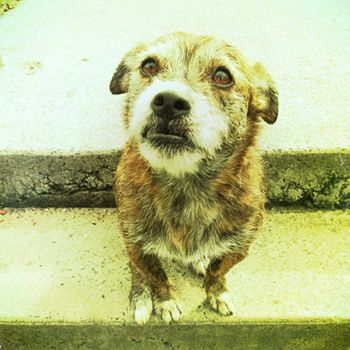 Microphone & Loudspeaker HQ
Suite 303, 267-271 Cleveland St Sydney NSW 2016 AUSTRALIA
info (at) mic-loud (dot) com

site - State Empire
design - M&L
logo - Myles